Liitin is a Linux distribution for Makers
It provides a radically different and easy platform so you can concentrate on making. Control all aspects of the future internet with its built-in Racket programming language in the spirit of a 21st century Lisp Machine. View all source codes, modify to your own liking, and share on in a flash. You can even give your creations an eternal life, because Liitin provides a permanent storage. Save once, use ever after. And not just static data but also functions and apps.
To begin with, Liitin is directed to software and electronics developers, advanced hobbyists, researchers, and creative spirits alike.
Proof-of-concept level Liitin is already up and running.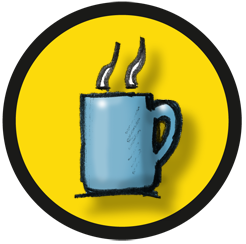 Easy
Sit back and relax. Get familiar with your personal desktop, or a control centre if you like, all prepared for you. Concentrate on the content; no need to worry about the infrastructure, compatibility, or disappearing content.