"The Best Way to Predict the Future Is to Create It!"
Well said Uncle Abe! Okies, this is The Future Internet à la Liitin:
In short, Liitin is a read-only Linux image, ready to use without installation. It provides a cloud-based desktop granting you an easy to use access to the world around you. Special attention has be paid to effortless open-source collaboration, compatibility, and time-resistant architecture.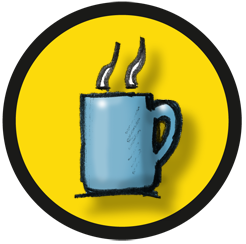 Easy
Sit back and relax. Get familiar with your personal desktop, or a control centre if you like, all prepared for you. Concentrate on the content, no need to worry about the infrastructure, compatibility, or disappearing content.
A prototype has been running
for some time now. Discover more about Liitin...